Devdaha Medical College & Teaching Hospital, Devdaha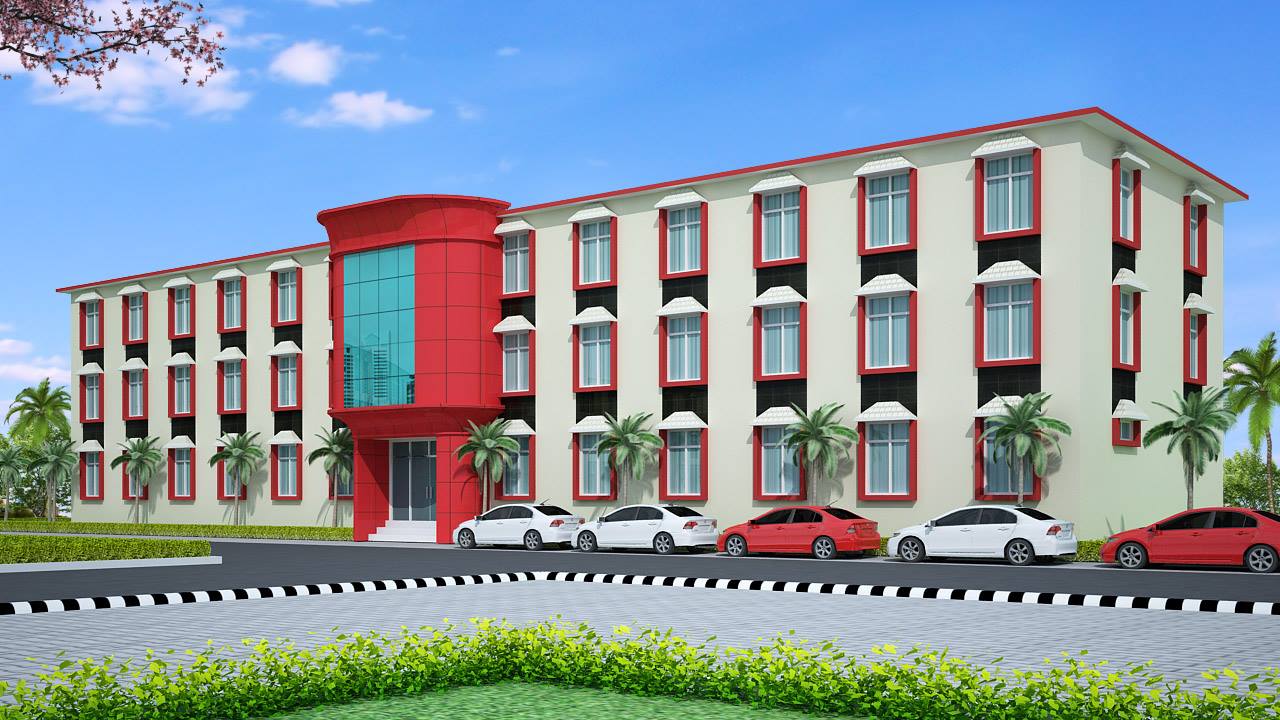 Devdaha Medical College and Research Institute Pvt. Ltd. aims to produce medical professionals who can compete in national and international level. It's our pleasure to take this step to contribute in the field of health and medicine. We are determined and dedicated to take any sort of challenges to provide quality medical education and health services. The college is located in the Western Region of Nepal at Butwal, one of the leading commercial hub. We are highly committed to adopt modern technology and tools. DMCRI  is affiliated with the  Kathmandu University Students at Devdaha  Medical Collage become part of a quite homely environment cared by most loving and outstanding academic staff of the college. I very warmly invite student to joint our highly qualified community here in the DMCRI.
This college is an international institution, established for excellent academic achievements and research work. It aims to prove a sound and peaceful environment to conduct most recent medical research activities in a International level. It also aims to develop and promote new concept in the field of tourism Medical tourism.Apart from Medical College, it aims to establish a smart pc fixer 5.2 license key regional referral hospital. It is commuted to promote Butwal as a medical city by establishing various level of medical institutions in future. Our valuable term is working to rove DMC as one of the pioneer medical institution of his south Asian region.
Institute was established with following goals:
Produce competent, skillful, socially committed, knowledgeable caring medical man power with a social commitment on the basis of health care needs of Nepal.

Provide qualitative and economically standardized health care to the people at large.

Organize health services in rural community for the prevent and curative health programme through different effective modalities.

To establish a specialized and super specialized health care services with latest and modern technology intern to minimize the outgoing foreign currency.
Courses offered: MBBS | Nursing
KU Affiliated Medical College
Kathmandu Medical College (KMC)
Manipal Medical College of Medical Science (MCOMS)
Nepal Medical College (NMC) Kathmandu
Birat Medical College,Biratnagar
College of Medical Sciences ,Bharatpur
Nepalgunj Medical College,Nepalgunj
Lumbini Medical College(LMC), Tansen
Nobel Medical College,Biratnagar
Devdaha Medical College & Teaching Hospital, Devdaha
Subjects: Physics (20 marks) Chemistry (30 marks) Zoology (30 marks) Botany (20 marks)
Entrance Information
We conducts an entrance examination usually in the month of September each year. 100 objective questions 1 mark each are asked in entrance examination which lasts 2 hour.